Maximum system availability has the highest priority in all industries and sectors.
The prerequisite for this is the true power reliability which involves protection against surges and over currents, best in class power supplies with necessary power buffering, backup  and redundancy, monitoring for faults and distributing power to the end devices.
Together with Phoenix Contact, D'Mark Technologies offers the technologically leading products which ensures your system and machine power reliability. By putting it together, we can meet all the key aspects which is needed for a true power reliability solution.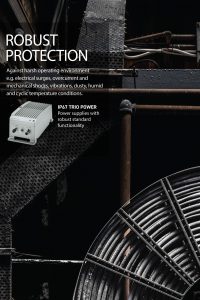 Robust Protection 
The power solution reliably works in a harsh operating environment. E.g. electrical surges and overcurrent protection, mechanical shocks, vibrations, climatic temperature and dusty operating conditions.
CLICK HERE to find out more.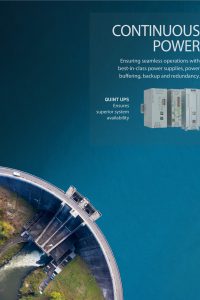 Continuous Power
Comprehensive range of power solutions to safeguard continuity, seamless operation. E.g. AC and DC Uninterruptible power supplies (UPS), battery-less UPS, and redundant power.
CLICK HERE to find out more.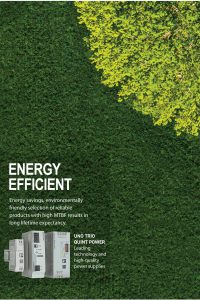 Energy Efficient 
Reliable products featured with high MTBF, long lifetime expectancy, energy savings and environmentally friendly.
CLICK HERE to find out more.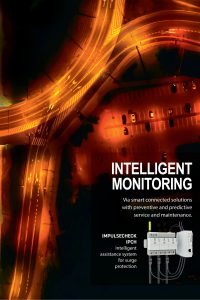 Intelligent Monitoring 
The power solution enabling with preventive, predictive remote monitoring for smart connected solution.
CLICK HERE to find out more.