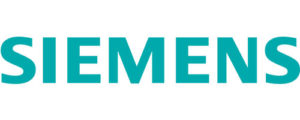 D'Mark Technologies is privileged to be appointed as Siemens's Approved Partner and the Authorized Distributor of Industry Automation and Drives Division.
The product spectrum for the Industry Automation includes Siemens SIMATIC Controllers, I/O Systems, Software, Contractors, load feeders and motor starters & Human Machine Interface (HMI's) for all automation task.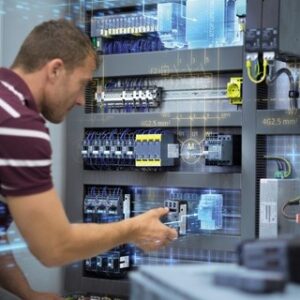 With SIRIUS, we offer you a unique comprehensive portfolio for every industrial control application. The major advantages: With their modular design, our products can be planned and built into a control cabinet in a very simple way. They are especially easy to integrate into distributed systems.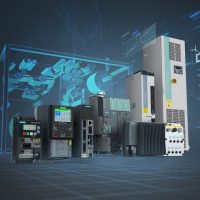 Siemens extensive portfolio of low voltage drive systems is the most complete and thoroughly integrated family of drives in the world. With a high level of flexibility, functionality and engineering comfort, our systems cover all performance levels — from simple frequency converter tasks and coordinated drives through to motion control tasks.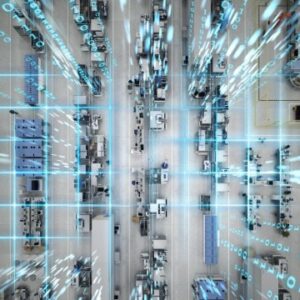 The scalable portfolio of the SIMATIC family ensures an optimal solution for every application area. Take advantage of the system's end-to-end consistency: Together with integrated engineering in the TIA Portal, it will help you substantially reduce your costs and time to market.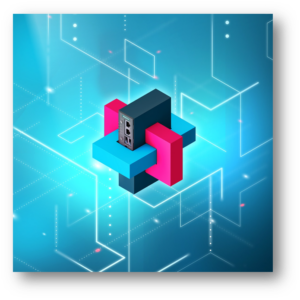 An Intelligent gateway which harmonizes communication between the various sources of data before analyzing it and forwarding it to the corresponding recipients. An easy-to-implement solution. This easy-to-implement solution facilitates the realization of future-orientated production concepts on already existing systems.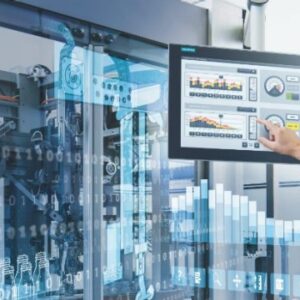 The challenge is to find a solution that is future-proof and flexible, that can be integrated into higher-level networks, and that can also meet the ever-increasing demands for transparency and data provision. It's the interplay of excellent hardware even for requirements beyond standard applications and the HMI Software, Engineering SW as well as Runtime SW, that makes SIMATIC HMI the solution provider of your choice when you are looking for machine level HMI.