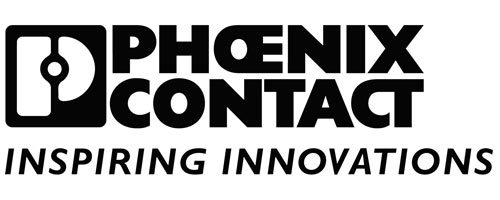 Having established Phoenix Contact's South East Asian Headquarters in Singapore in 1998, the continuous focus will be to create a company that will provide the customers throughout the region with the highest quality products, solutions and services according to their needs. Therefore Phoenix Contact is well prepared for the market demand of complex solutions and customer relationships that are built on trust.
Phoenix Contact (SEA) Pte Ltd, a global market leader and innovator in the field of electrical engineering is committed to Total Quality service. From the smallest product to world-class technical support to on-going training for employees, channels and end-users alike, we are focused on providing the highest level of quality.
Phoenix Contact (SEA) Pte Ltd is committed to achieving High Customer Satisfaction by providing Cost-Effective Solutions and High Quality Products and Services that meet our customers' requirements as well as those of applicable statutory and regulatory bodies. We aim to continually improve the efficiency and effectiveness of our internal processes and our Quality Management System.