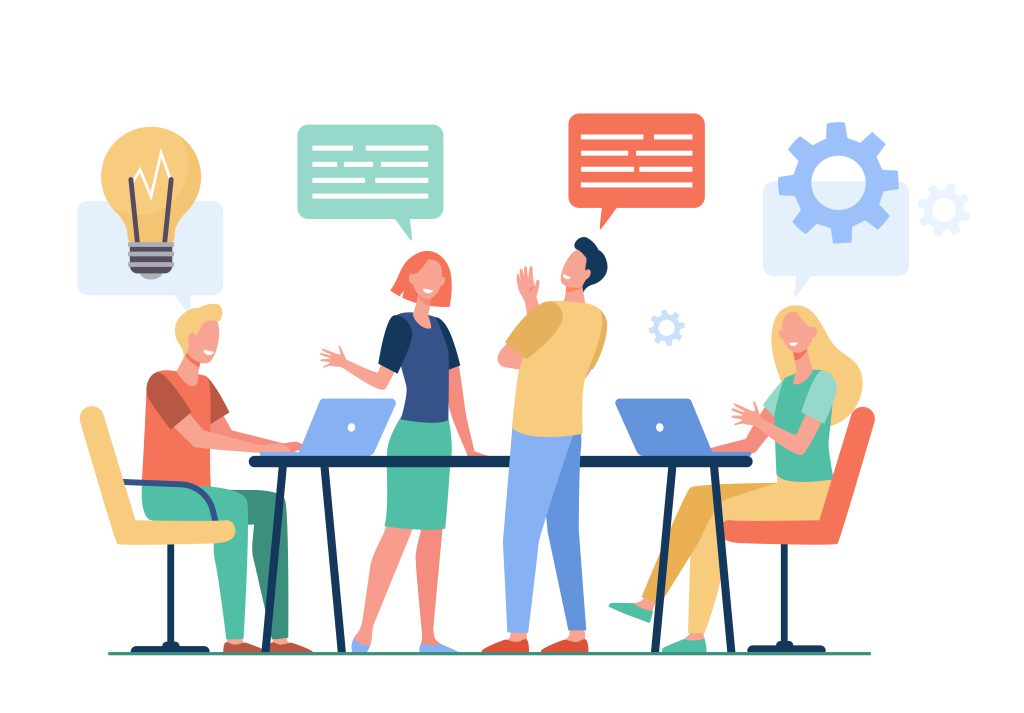 We understand and recognise that behind every decision making process, is days if not, months of hardwork and dedication to doing product research. To help you make a better decision, be it in business or projects you're currently working on, the team at D'Mark technologies is here for you. We are committed to bringing innovative products and product demonstrations directly to you.
Explore the different areas of interest and we will be in touch to schedule a date for a roadshow at your place.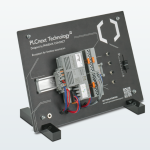 Phoenix Contact PLCnext
The open ecosystem for industrial automation. PLCnext control, PLCnext Engineer, PLCnext Store and PLCnext community.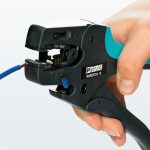 Phoenix Contact Tooling Solutions
There is a right tool for every application. Discover Phoenix Contact hand tools and automatic tools.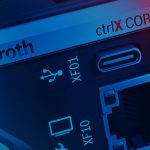 Bosch Rexroth Ctrlx Automation
A full portfolio of automation solutions, combining control technology, IT and IoT in a meaningful way.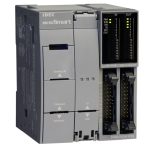 Idec MicroSmart FC6A Plus
An upgrade from the all time favourite MicroSmart FC6A All-in-One. Bigger program capacity, communication protocol and data memory.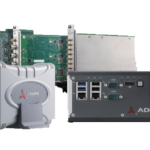 ADLINK Data acquisition solution
Data acquisition in industrial automation applications aims to extract comprehensive and precise data from field devices to provide actionable insights for more accurate decision making.