IDEC Microsmart FC6A Plus PLC
More Power, More Performance, More Connectivity 
Expanding upon the groundbreaking IDEC FC6A Micro PLC, the FC6A Plus can control large machines or entire small-scale manufacturing facilities with: 
Up to 2060 I/O, with a maximum of 511 analog I/O

Extremely fast basic instruction execution of 21 nanoseconds

800 kB (100K steps) of program memory

Extensive data memory, more than double the capacity of a typical micro PLC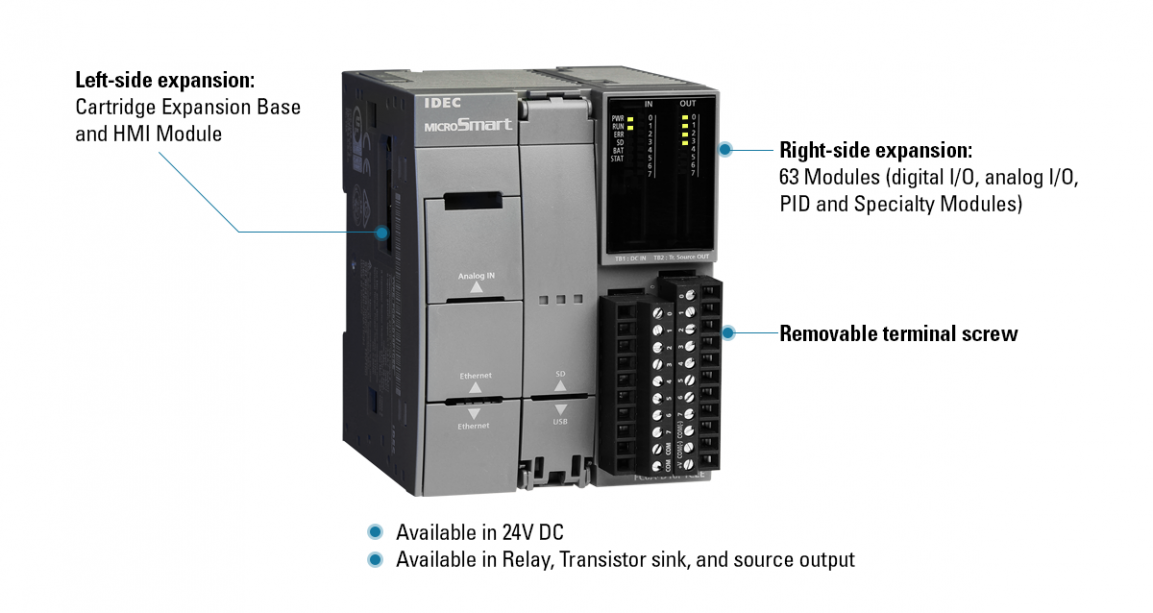 Maximum 2,060 Digital and 511 Analog I/O
Up to 63 digital I/O expansion modules can be configured.
| | | | | | | |
| --- | --- | --- | --- | --- | --- | --- |
| | FC6A Plus | FC6A All-in-One | FC5A Slim | FC5A All-in-One | FC4A | FT1A |
| Maximum Digital I/O | 2,060 | 520 | 512 | 88 | 512 | 48 |
| Maximum Analog I/O | 511 | 126 | 56 | 32 | 56 | 6 |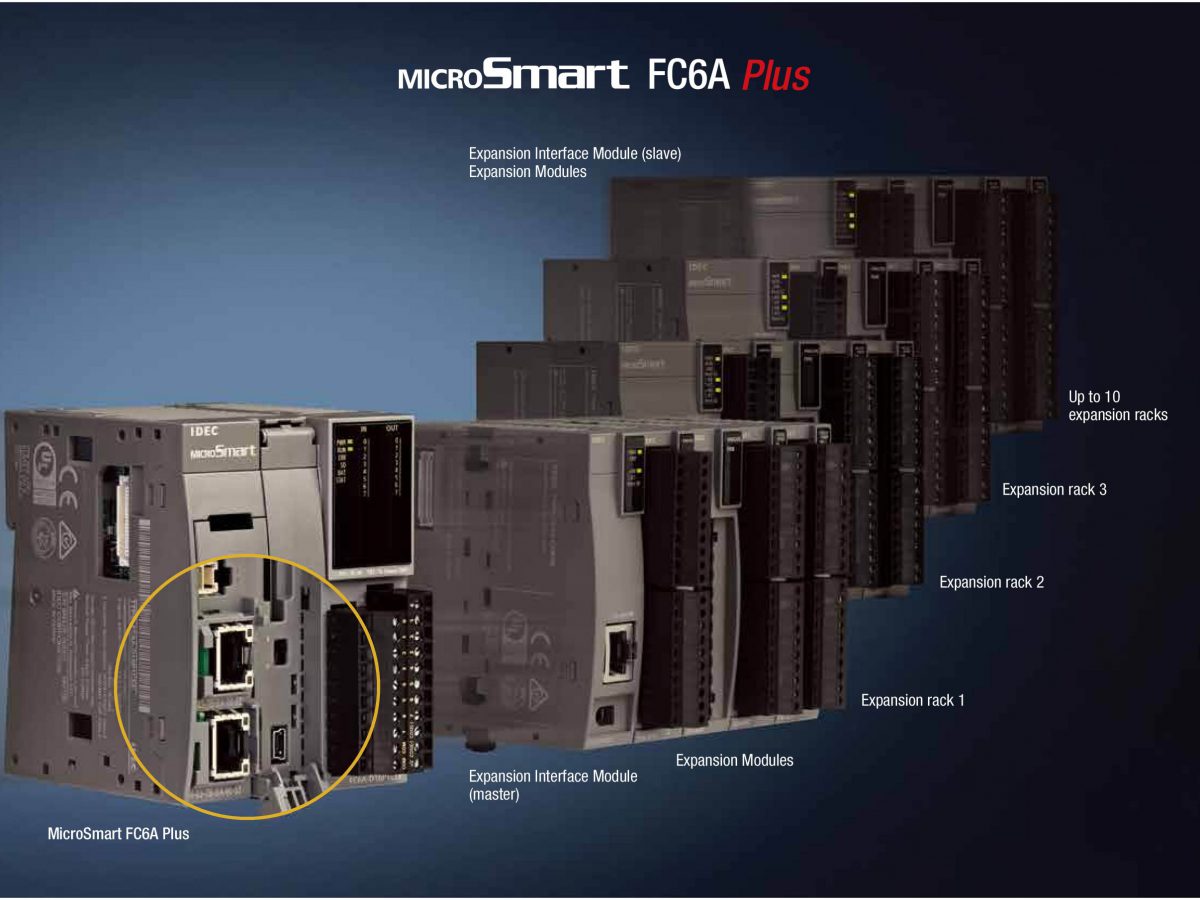 Abundant Data Memory 
Features

FC6A Plus

FC6A All-in-One

FC5A Slim

FC5A All-in-One

FC4A

FT1A

Program Memory

800kb

384 Kb




640Kb (J1939)

128 Kb

52 Kb

31 Kb

47 Kb

Data Memory (Data Register)

260,000

56,000

48,000

2,000

7,600

2,000

Bit Memory (M bit)

15,400

12,400

2,048

2,048

1,584

1,024

Timer

2,000

1,024

256

256

100

200

Counter

512

512

256

256

100

200
Maximum 33 Serial Communication Ports
With the new combo RS232C/RS485 expansion module, up to 15 modules can be configured on the FC6A Plus system. Since both RS232C and RS485 can be used in parallel, a maximum of 30 serial communication ports can be configured. With 2 additional ports can be configured in the Expansion Base Module, a total of 33 serial communication ports can be utilized in the FC6A Plus system.
Built-in Real Time Clock
The MicroSmart PLC has a built-in real-time clock. Alternatively, the PLC can obtain time information from an SNTP server for time-based applications such as lighting controls.
Upgradable Firmware for CPU and expansion modules
The CPU and expansion modules have field-upgradeable firmware, making it easy to keep the MicroSmart PLC up to date.
Always get the latest features

No need to worry about old modules that not compatible with new features

Your machines can stay ahead of the curve years down the road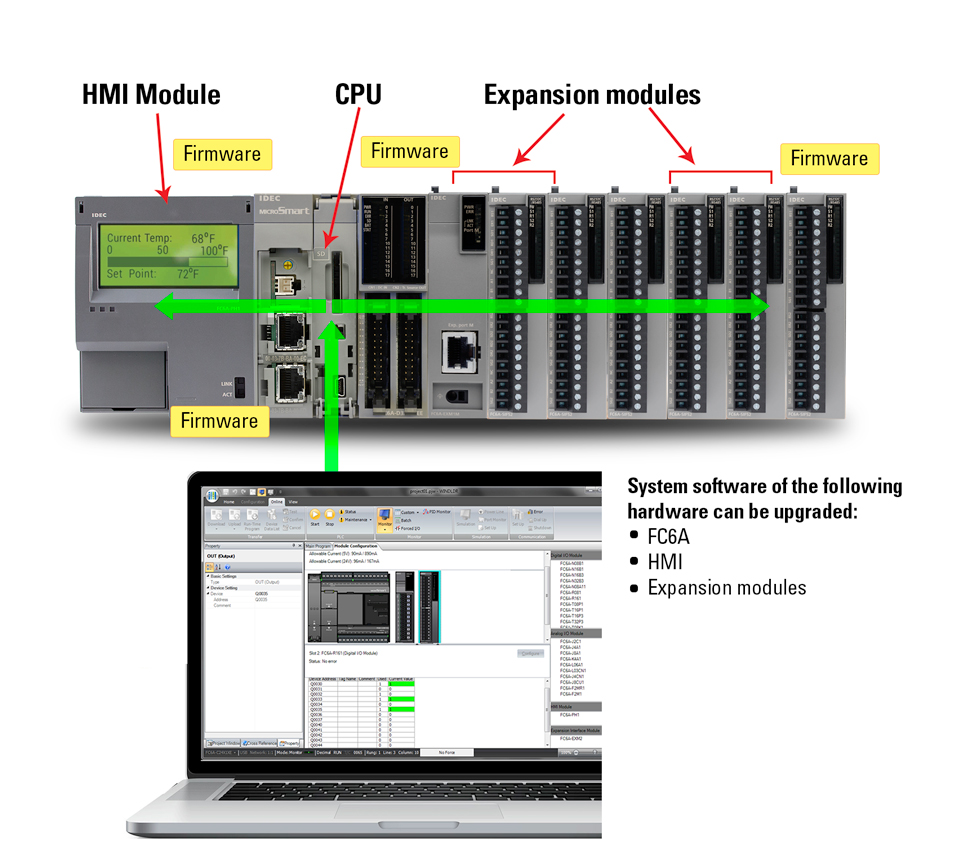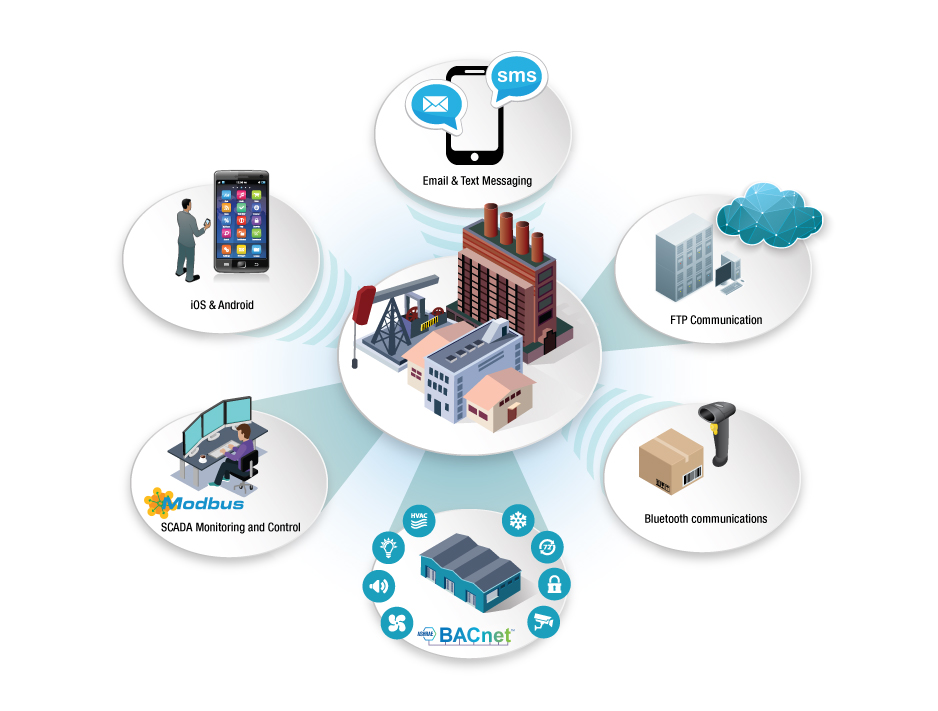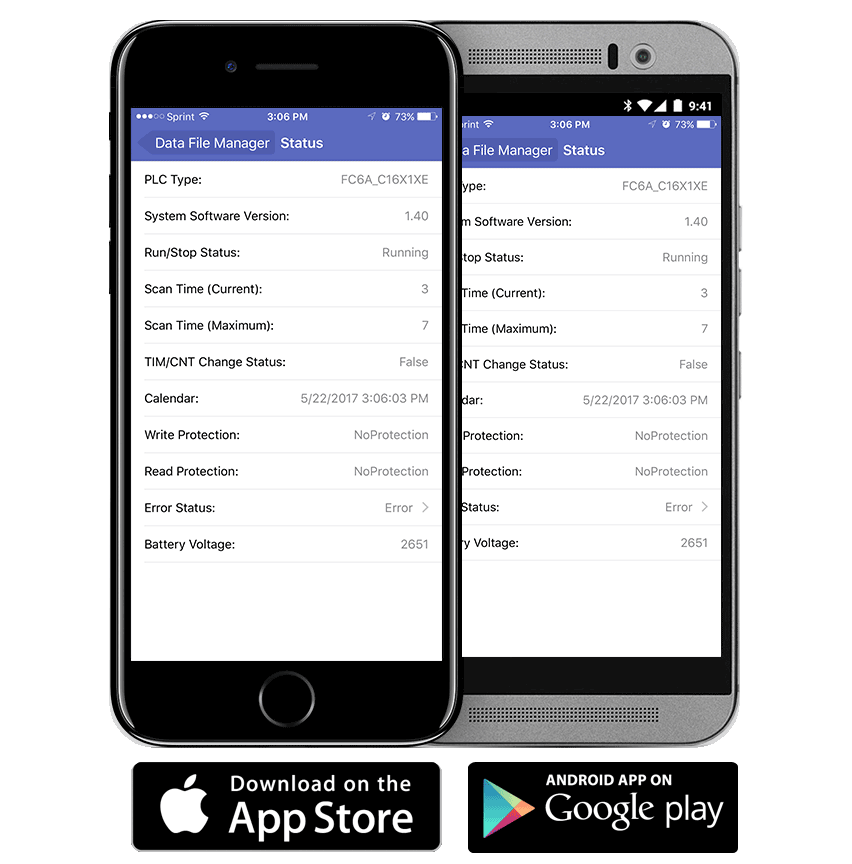 iOS and Android App
These free apps provide quick and convenient remote monitoring and control from smartphones and tablets. Users can upload and download PLC programs; monitor and update PLC status, data registers, internal relays, timers and counters, etc.; save, retrieve, and send files in cloud database such as Apple iCloud, Google Drive, Dropbox, etc.; access logged data and manage files in SD memory card; and download system firmware.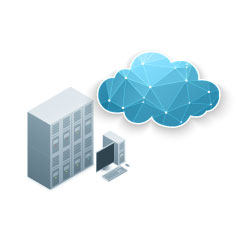 FTP Communication
MicroSmart FC6A Plus CPU can be configured as FTP Client or Server to allow transferring of ladder program and logged data between company server and MicroSmart FC6A. It's an convenient and effective way to remotely stay on top of your control system.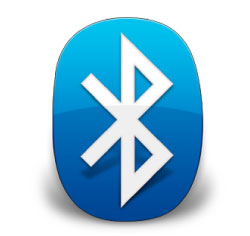 Bluetooth Communication
Bluetooth wireless communication with the MicroSmart FC6A Plus CPU can be established using the optional Bluetooth cartridge. Use your laptop/PC to monitor, download, and upload program wirelessly. Use your iOS and/or Android devices with Program File Manager tool to manage data in the PLC. Device such as bar code reader that's equipped with Bluetooth capability can also be configured to communicate with the MicroSmart FC6A Plus CPU.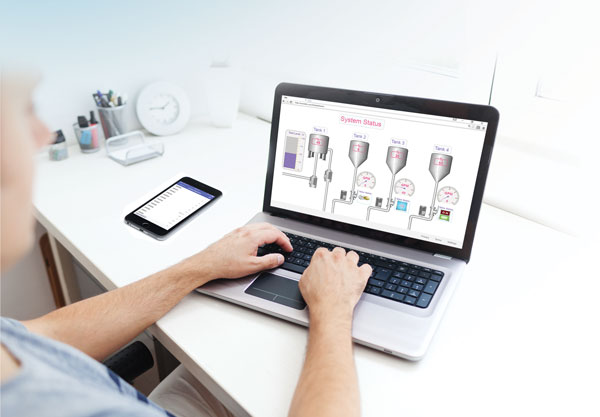 Web Server Functions
The user can easily be connected to the FC6A using standard web browser on a PC or any mobile devices. A standard web page or custom web page can be accessed to monitor and update any PLC parameters.

A built-in web page template is available if the user does not need to build his own.

Custom web pages also can be constructed using the built-in web page editor in WindLDR software.

The FC6A Plus has a built-in 5MB of memory to store the user's web page.

Additional memory can be utilized using optional SD memory card that supports up to 32GB.
Networking
Modbus TCP and RTU protocol
FC6A supports both Modbus TCP and RTU. It can be easily be configured to be a Client (master) or Server (slave) on the Modbus network.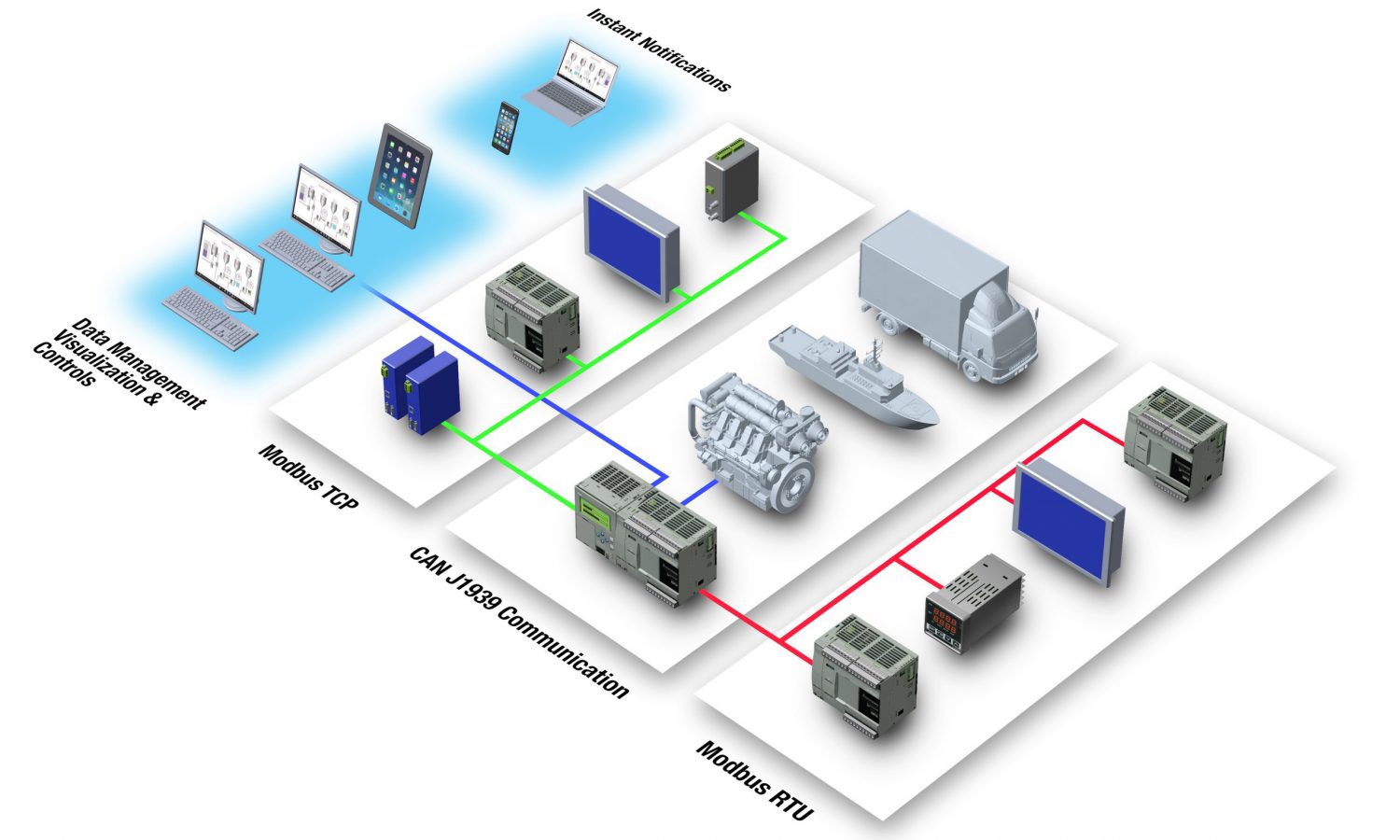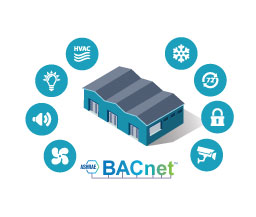 BACnet Protocol
BACnet is a communications protocol for building automation and control systems such as heating, and air-conditioning control (HVAC), lighting control, access control, and fire detection systems and their associated equipment.

Building automation control protocol is now supported in the native Ethernet port of the MicroSmart FC6A Plus CPU.
Programming
Web Page Editor
WindLDR version 8+ introduced a new Web Page Editor where anyone can use it to create professional and dynamic web pages to monitor and control the MicroSmart FC6A PLC.